No wonder online shopping doesn't get any more convenient:



Hopefully, this should explain the very appeal of shopping online in the first place. Especially so at this Online Mall, which Your Correspondent created as adjunct to The Blog Our Parents WARNED(!!) Us About ... as well as helping you enjoy your beautiful time that you're spending on this site anyway.

Especially when you stop and consider where a portion of the proceeds Your Correspondent gets from your online shopping misadventures any time you visit this very Online Mall (hence, worth bookmarking in your browser, especially so the Mozilla Firefox such) will go towards assorted Good Causes (details follow).

So: Thanks, reader, for making this Online Mall a regular habit--or close to it, come to think of it. And please to come back again. And again. And again--until you manage to make this some class of an addiction, in which case I cannot be held liable nor culpable for what ensueth.


N.B. "Please know that Your Correspondent can receive a commission, the which varies among individual e-tailers and their affiliate programmes, from your purchase of products or services originating through this Online Mall, with a portion of said proceeds going to selected Good Causes; i.e., 9.11% of said commissions being dedicated each to reducing the National Debt of the United States, the Salvation Army USA as a memorial to my late father, a World War II veteran himself who relied on the Salvation Army's canteens on the front lines, and to the Mayo Clinic of Rochester, MN. This disclosure is presented in the public interest."
If you wish to contact me by e-mail, please do so through the contact form following the blog posts on the blog page. Your comments and suggestions are welcome and appreciated; however, replies cannot be guaranteed.
And as long as you're here in the first place, why not sign my Slambook as well?

If you could, a donation of any amount would be greatly appreciated in support of this blog as much as Your Correspondent:

If you'd like to view this site in your web-enabled mobile phone or tablet PC, scan the following QR code into same: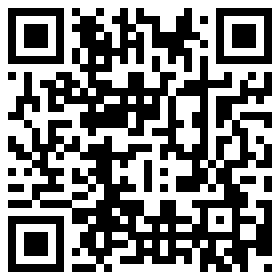 As for our Zazzle-powered store for T-shirts and swag vis-a-vis this blog, scan this QR code: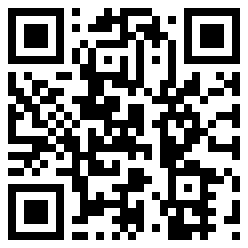 And be sure to download the new omnibus mobile app as encompasses both the blog and online shopping by clicking here or otherwise scanning the following QR code in your smartfone: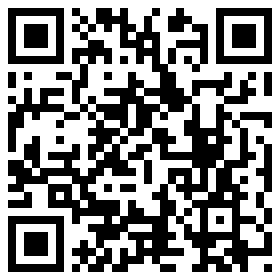 Attention
Bargain-Hunters!!
Your Correspondent is proud to introduce the following selection of special value (and time-limited, besides) offers from the several affiliated e-tailers on this site as may be of interest to you, making this page even more worthy of bookmarking: